Gary Steacy Dismantling Ltd

Ontario's premier transformer recycling/ incineration facility.
Transformers, light ballasts and other PCB and non-PCB electrical equipment decontaminated or destroyed by incineration.
We care about the environment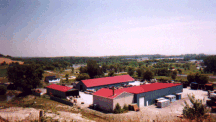 A self-contained permanent facility for the destruction of polychlorinated biphenyls (PCB's) and recycling of all electrical equipment. Transformers, light ballast and other hazards to the environment are decontaminated by incineration and metals are sent for recycling. As soon as your hazardous waste is received by us we will send a confirmation letter along with your copy of the manifest showing that your shipment has arrived safely. You will receive a certificate of destruction as soon as your waste is processed.

Nothing is left to chance when it comes to the environment.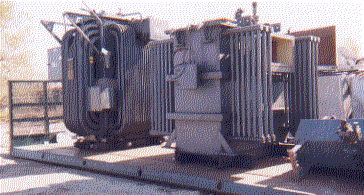 Transformer recycling from Askarel to non-PCB. We can process and incinerate drained Askarel and high level PCB transformers. We also purchase your scrapped non PCB transformers for recycling.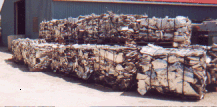 We recover High Grade Copper, aluminum and scrap steel as part of our Metals Recycling programme
Soil remediation- in partnership with DEG Environmental Ltd
Our People
Contact us at 905-355-3046 Fax 905-355-5480
P.O. Box 188, Colborne, ON K0K 1S0
Email: info@steacydismantling.com
Next
Facility
Transformers
Soil Remediation
Metal Recycling